Find out what our experts have to say on the subjects of cybersecurity and digital technology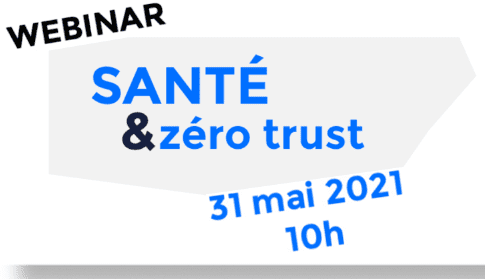 Webinar
Where do the technologies stand? Are we ready to partition our health data ad infinitum or, on the contrary, to entrust it to central databases?
Webinar
On 18/06/20, the first edition of "Cybersecurity Lawyer" organised by Thibierge&Companies was held. Below is an excerpt from Thierry LEBLOND's speech on the issue of security in the sharing and storage of files, which several professionals in the legal field are facing.
Webinar
Presentation of Thierry Leblond CEO Parsec at the event of restitution of the market study on encryption solutions, organised by the Ministry of the Armed Forces, and more particularly the Defence Innovation Lab of the Defence Innovation Agency.
Businesses that use Parsec
Discover all the contexts in which our solution represents a gain in time and security