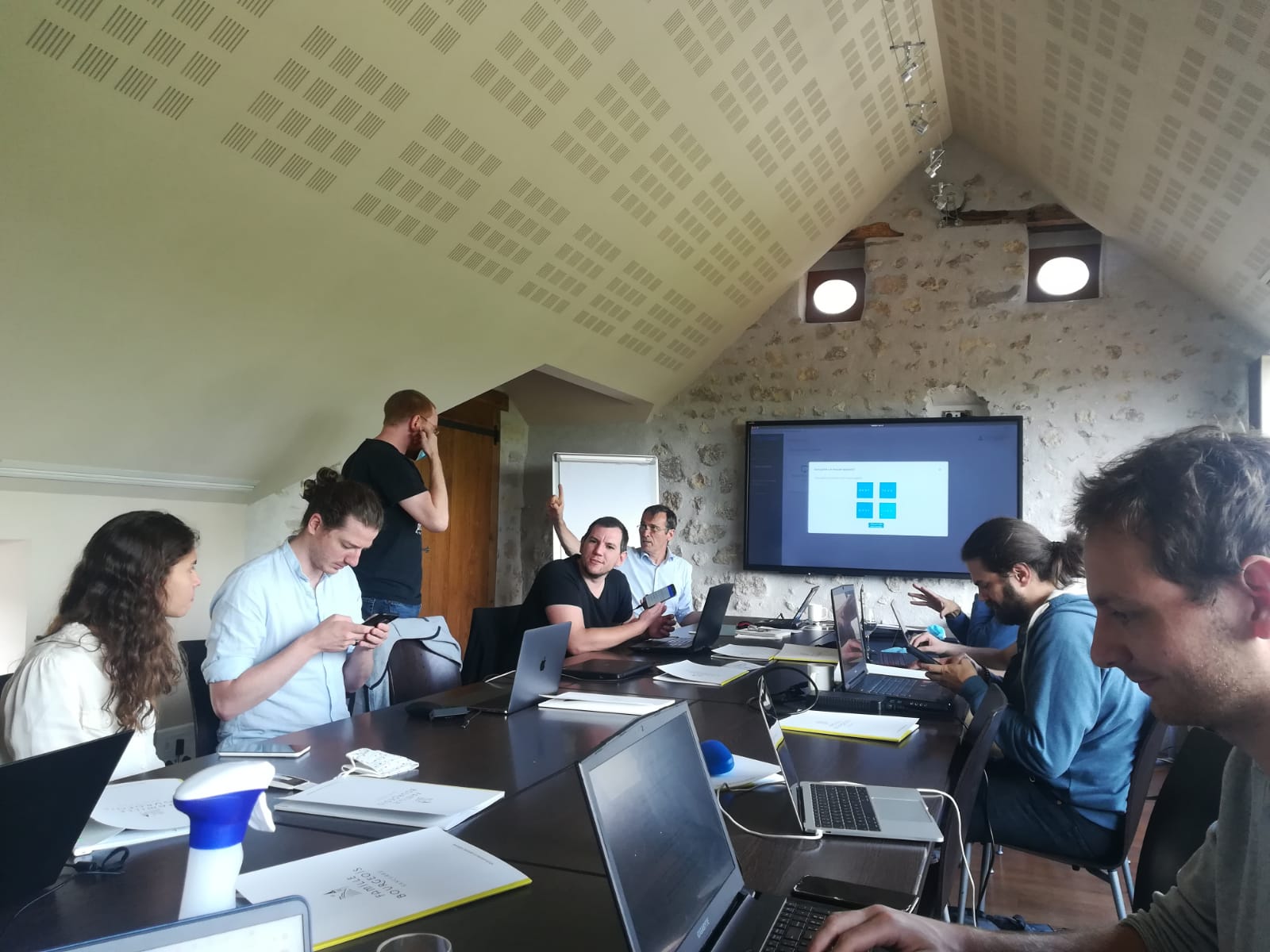 Let's make an open-source Dropbox with end-to-end encryption, are you interested? 
CDI - Development Engineer
CDI - Development Engineer
Join a dynamic and passionate team
If you share these values, then we are made to go forward together.
Trust

Rigor

 Autonomy

Listen to
Parsec

is constantly

recruiting

new talent
"With PARSEC, exchanges are made in complete confidence, without any fear of computer espionage or the extraterritoriality laws to which public cloud providers are subject.
This paradigm shift opens the door to many use cases requiring :
confidentiality,
integrity,
authenticity,
versioning,
Or another approach to connected object security through sovereign siloing. »
"Today it is possible to exchange data from one end of the world to the other with full control of the data from one's terminal. »

Thierry Leblond, President of PARSEC
In early March 2023, Brest hospital was the victim of a major cyberattack, leaving its information system non-functional. The increasing number of cyberattacks on hospitals has raised the question of how to secure hospital data...